MANIFACTURING
The best solutions at your service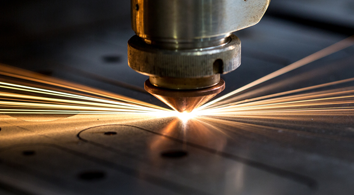 Our processing starts from the cutting of raw materials such as metal sheets or tubulars, various thicknesses profiles of carbon steel, stainless steel and aluminium.
The metal sheet is processed with Amada's laser and punch machines (CO2 and fiber); iron can be cut up to a 20mm thickness, stainless steel up to a 15mm and aluminium up to 10mm – for the tubular's cut we use 2 bands saws.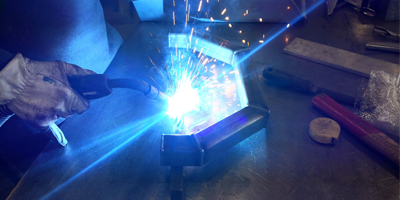 We do weld MIG and TIG for iron, stainless steel and aluminium in 2 separated departments to avoid material's contamination and we use next-gen welding machines; our Welders are specially trained and mastered with years of experience. Many of our Welders have a further qualification having achieved the EN1090 Company Certification.