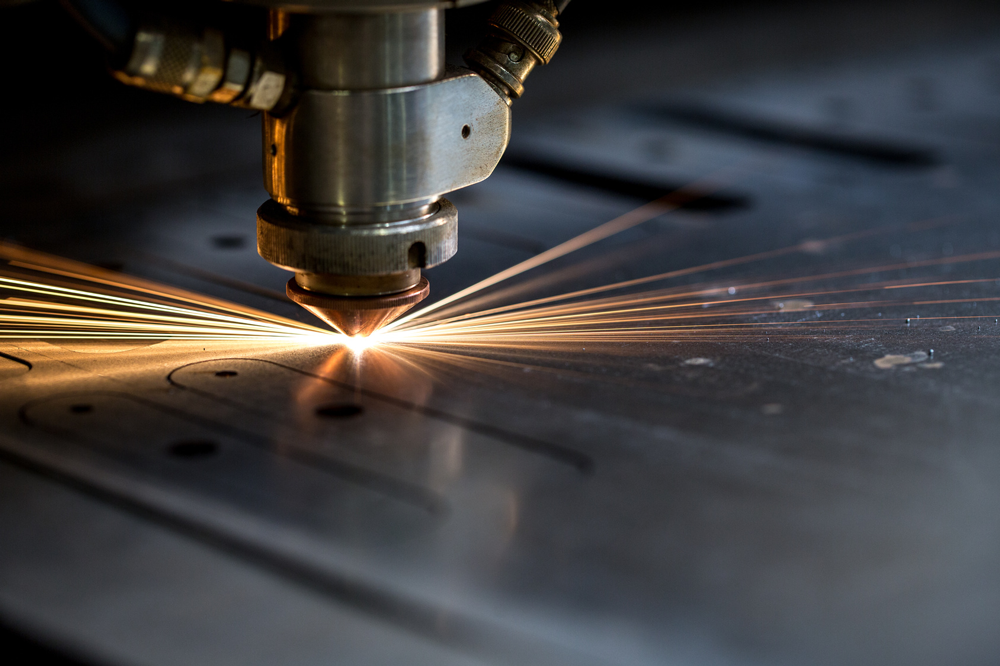 Manufacturing
SHEET METAL

Carpentry
light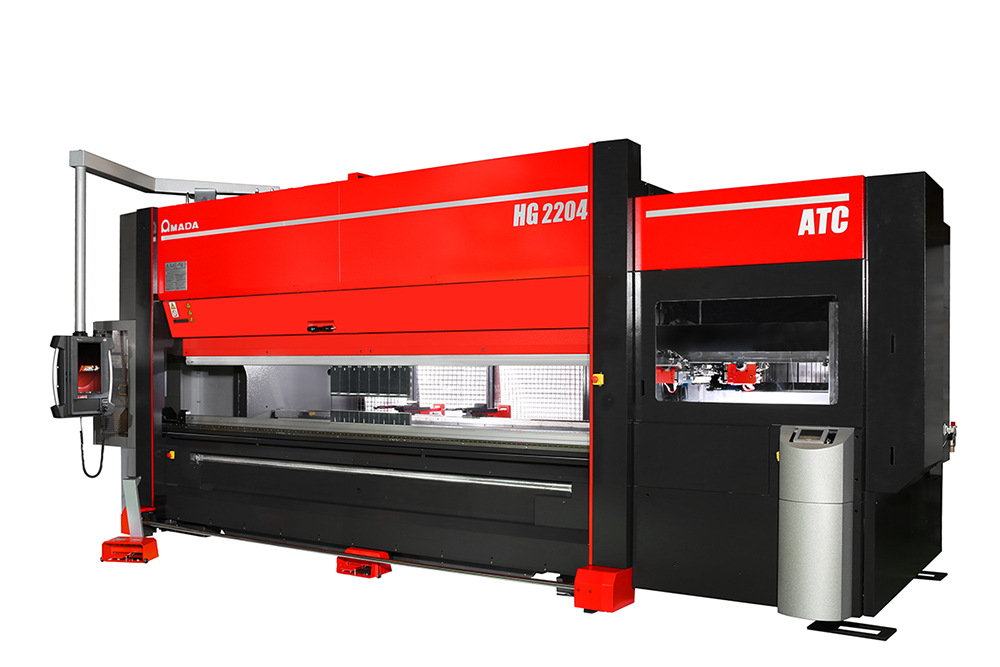 The new bending press
HG 220-4 ATC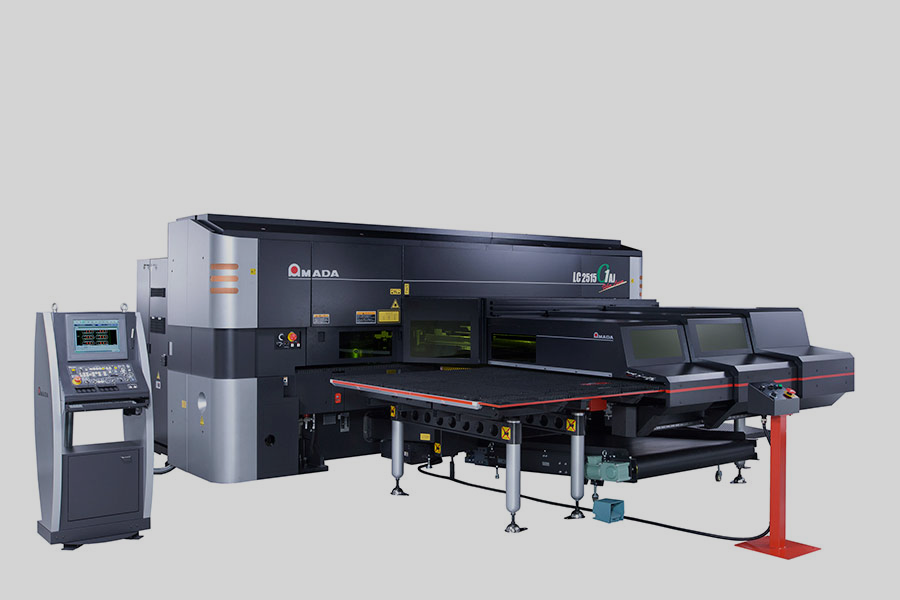 The new Amada
combined Fiber LC2515
Even more efficient with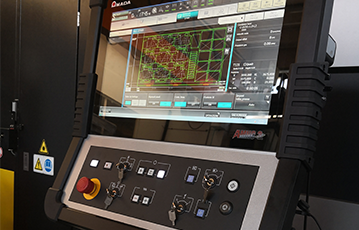 PROGRAMMING AND DEVELOPMENT
Our qualified staff develops every customer's request and provides to promptly achieve their special projects when necessary.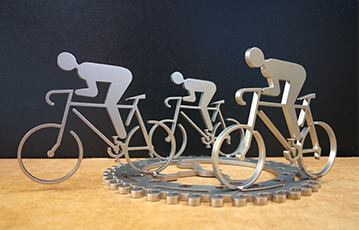 OUR PRODUCTIONS
We do light carpentry and we mainly work carbonsteel, stainless steel and aluminium thin metal sheets. All of our carpentries start from the cutting of raw materials and are afterwards sorted in their different department.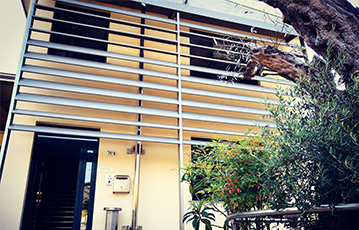 ASSEMBLY
On our customer's request we can do the assembly by welding and assembling the entire carpentry's part.
TELESCOPIC POLE
The "Ecomet" telescopic poles with their structure made removable elements are excellent when using all those instrumentations (sensors, detection tools, measuring instrument, etc) is necessary at a certain height from the ground.
The instrumentations are fixed through the appropriate tool holder bar, located at the end of the last telescopic element of the pole. Depending on the type of specific instrumentation applied, lots of surveys are possible like atmospheric and acoustic pollution, speed and direction of the wind, air's temperature and humidity, radiations, rainfall etc..